Your Best Defence Against Cavities
Regular brushing and flossing, along with preventative dentistry, is your best defence against tooth decay. We provide preventative dentistry treatments, including oral hygiene and dental examinations, to help keep your teeth healthy.
Image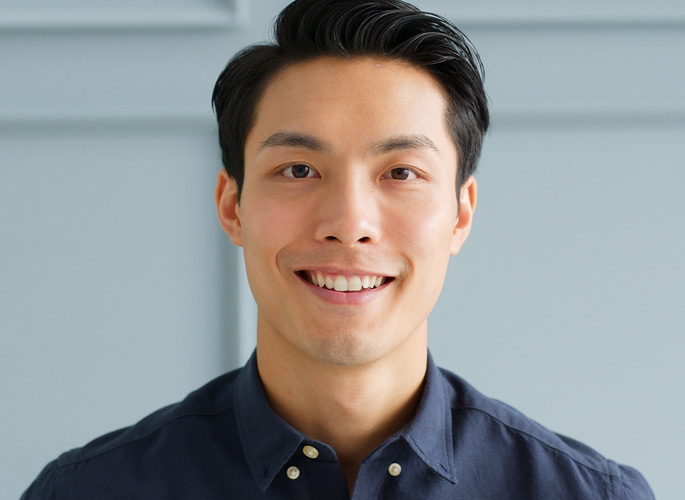 Why Is Preventative Dentistry Important?
Plaque and tartar buildup can provide a place for decay-causing bacteria to grow. Regular brushing and flossing helps keep your teeth and mouth clean, but it doesn't remove tartar buildup. Tartar is very hard and can only be removed by a hygienist using special tools. Regular oral hygiene appointments ensure that your teeth are free from tartar. It's also important to have your teeth regularly checked by a dentist to detect problems before they get serious.
Book Now
Oral Hygiene
Professional cleaning removes tartar and plaque from your teeth, which prevents the buildup of decay-causing bacteria. We also polish your teeth to remove stains and offer fluoride treatment to help strengthen your enamel.
Dental Exam
It's important to have your teeth examined regularly by a dentist. That way we can identify problems such as decay, infection, and disease, and treat them before they become serious.
Oral Cancer Screening
During your appointment, your dentist or hygienist may screen you for early signs of oral cancer. This potentially deadly cancer can affect your mouth and throat so it's important to detect signs early so it can be treated.
Image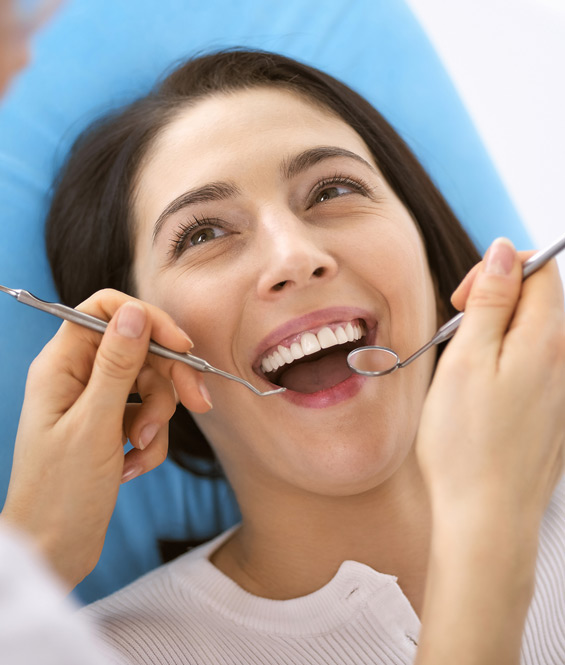 Frequently Asked Questions
How often should I have my teeth checked and cleaned?
It depends on your dental health needs. Most patients should go for a preventative dentistry appointment every six months to prevent decay and detect problems earlier. Ask your dentist what schedule is best for you.
Is fluoride treatment safe?
Fluoride treatment is one of the best ways to protect your teeth from decay. Fluoride is a naturally occurring mineral that strengthens the enamel of your teeth. There is no evidence that fluoride treatment has adverse health effects.
Do I need x-rays every time I come for a dental exam?
No. Your dentist will recommend x-rays if it has been a long time since you last had them done, or if they detect a potential problem.