Preventative Dental Care in Port Alberni
Our team is committed to helping you and your family enjoy healthy and happy smiles. We love to serve our community and we hope you'll feel comfortable and at home in our office.
The Team at West Coast Family Dental Centre
Image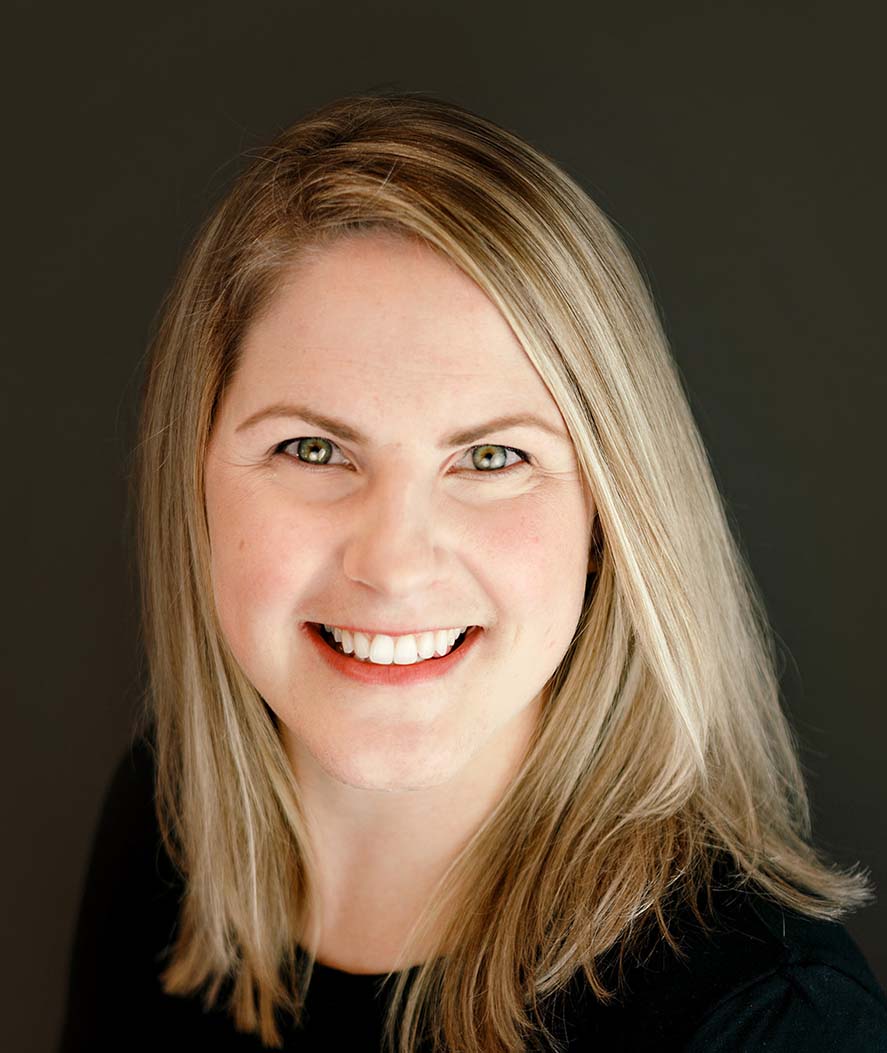 ChelseaRegistered Dental Hygienist
Chelsea was born and raised in Port Alberni. She graduated from the dental hygiene program at Camosun College in 2011 and went on to practice in Victoria and Edmonton. She returned home to Port Alberni in 2017 and joined our practice. Chelsea loves to work in her hometown and see so many familiar faces.
Outside work, Chelsea enjoys woodworking, being outdoors, and spending time with her family and friends. She's married with three sons.
Image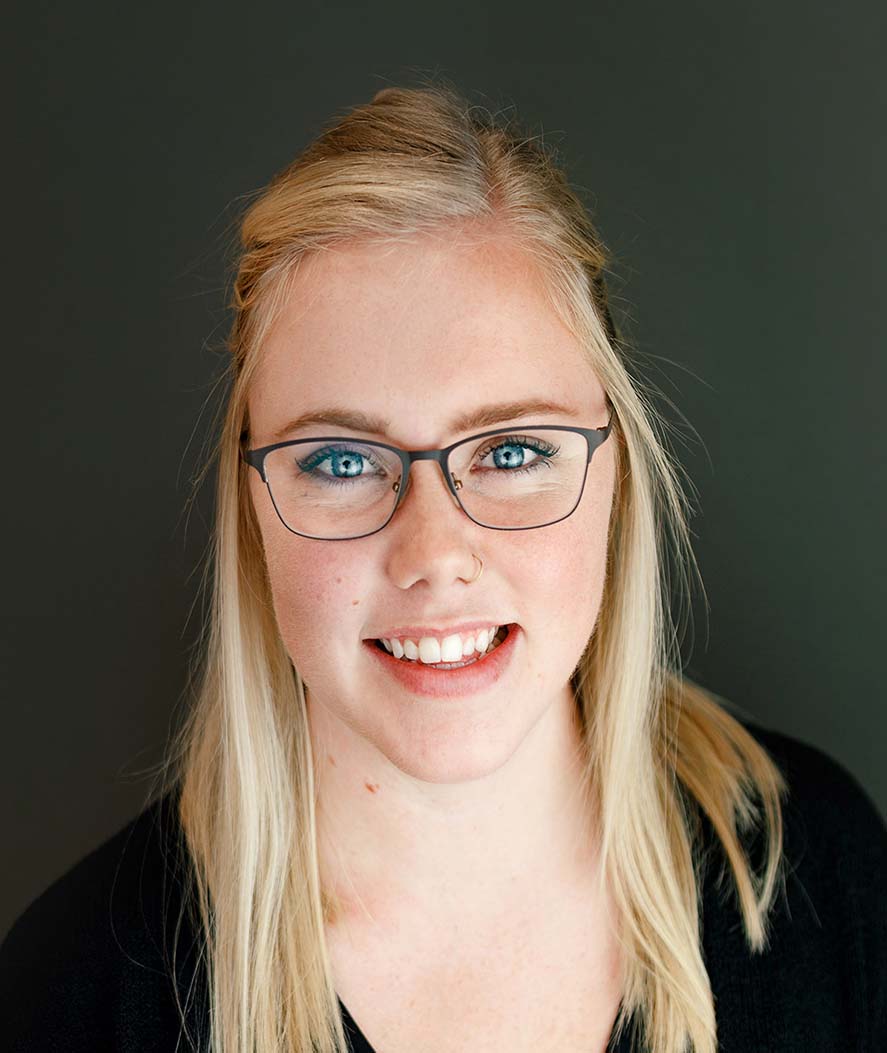 AprilCertified Dental Assistant
April grew up in Port Alberni and joined our practice in 2018. She studied at Vancouver Island University, where she graduated as a Certified Dental Assistant in 2018. She received the Best Clinic Award upon graduation.
April worked in a dental practice before she went to university, and she spent some time in private practice before joining us. She loves to have the opportunity to work in her hometown. She's a member of the CDABC and the CDSBC. In her spare time, April loves to go on adventures and create memories with friends and family. She enjoys hunting, travelling, and going for walks.
Image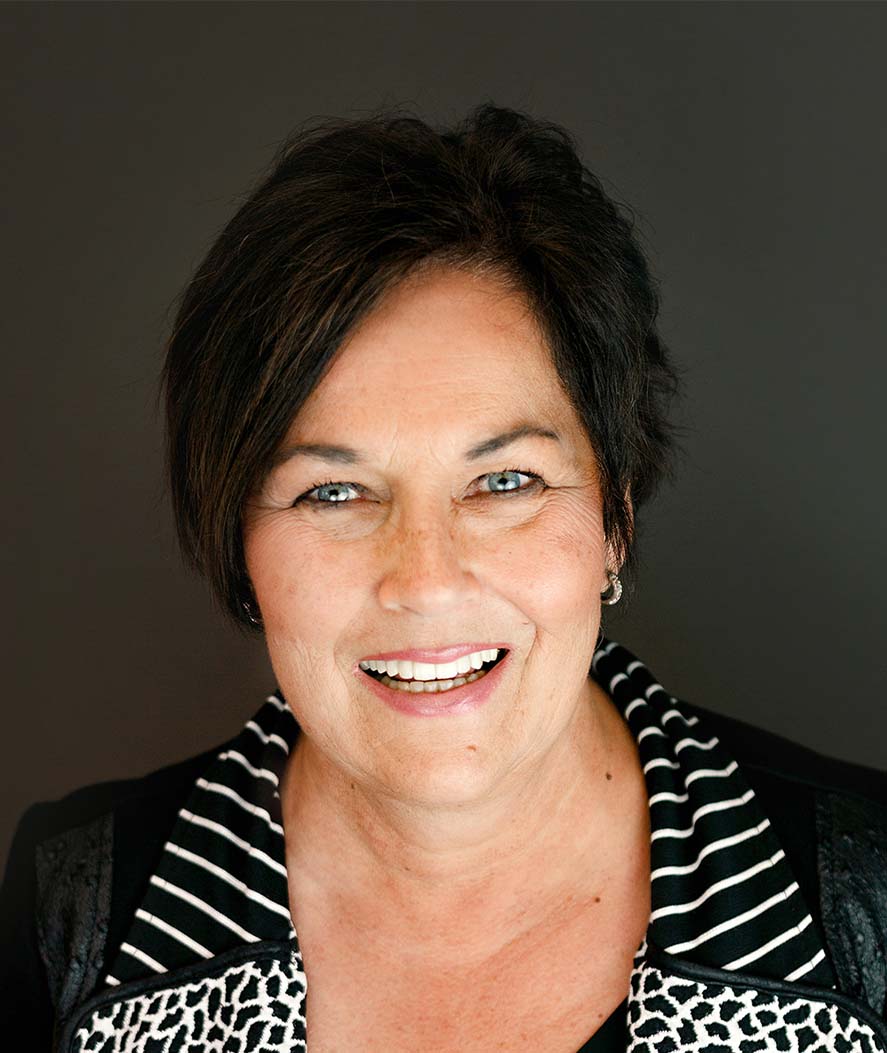 Donna Office Coordinator
Donna grew up in Port Alberni. She started her dentistry career as a Certified Dental Assistant before transitioning to the business side of dentistry. She has worked at several dental practices over her career and now manages our office.
Donna loves to have a career where she can give back to her community. She loves being able to offer the best care she can to patients in "The town with a heart." She and her husband have three grown children. One lives in Port Alberni, and the others are in Comox and Courtney. Her hobbies include spending as much time with her grandchildren as she can, along with gardening, woodworking, oil painting, and anything creative.
Image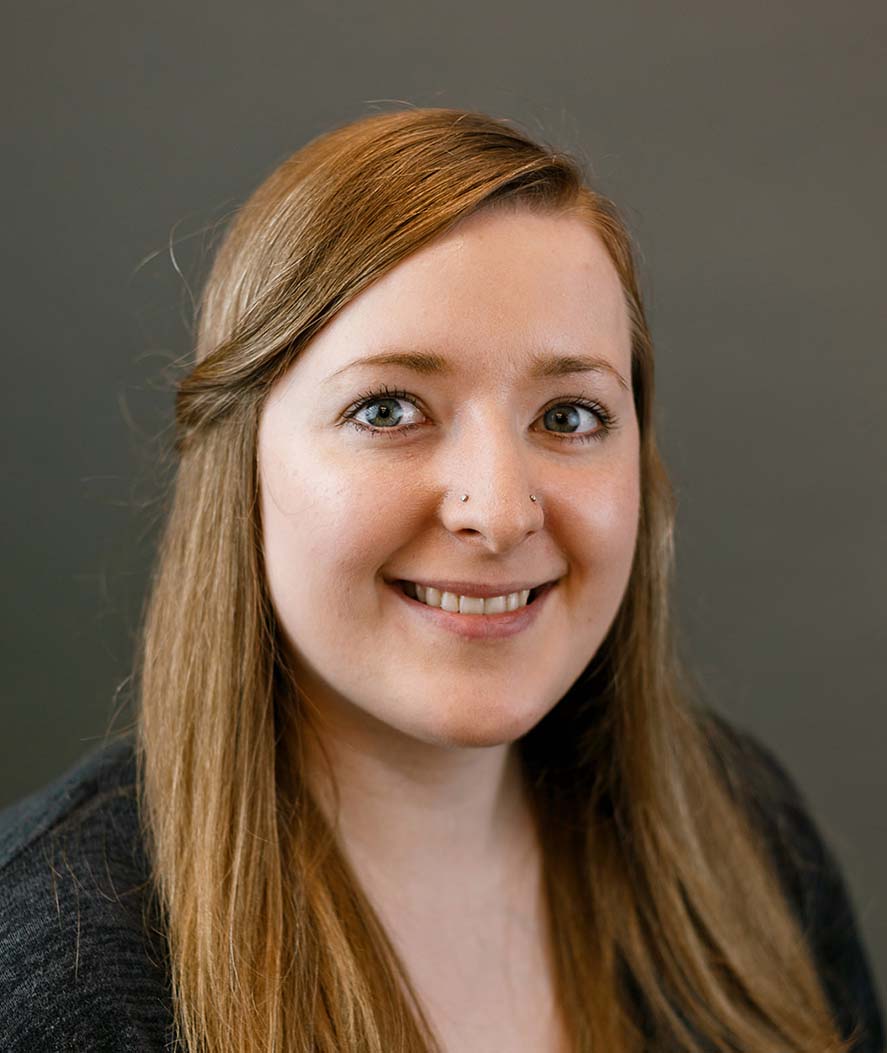 Jessica Reception
Jessica grew up in Port Hardy. She has earned certificates in the Office Assistant and Accounting Assistant programs at North Island College. Jessica is always improving her education and during her spare time she loves cooking, watercolour painting, and reading.