Helping Little Smiles Stay Happy!
We love our young patients! Our children's services help meet their unique dental care needs. Our goal is to help your children enjoy a lifetime of healthy, happy smiles
Image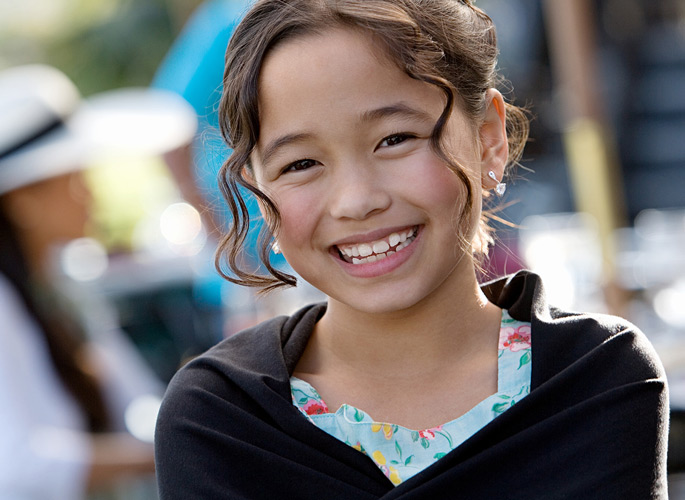 Preventative Dentistry for Your Child
Preventative dentistry for children focuses on education, regular dental exams, and early intervention.Teaching children good dental hygiene and eating habits helps them keep their mouth and teeth healthy. Regular exams let us keep their teeth clean and free from plaque and tartar, and they also let us spot problems when they start. This lets us provide treatment before the problem gets serious. And we try to stay happy and have fun!
Book Now
Children's Sedation
It's normal for children to experience some anxiety during a visit to the dentist. We specialize in gentle, compassionate chairside care and pediatric sedation options to help children stay relaxed and calm during treatment.
Sealants
Dental sealants help protect your child's molars from cavities. Sealants cover the surface of each molar to prevent buildup of food deposits, plaque, and tartar that can lead to the formation of decay-causing bacteria
Wisdom Teeth Extraction
When your child is in their mid to late teens, they may need to have their wisdom teeth extracted. You can learn more about our wisdom teeth removal services here.
Video: Wisdom Teeth Explained
Image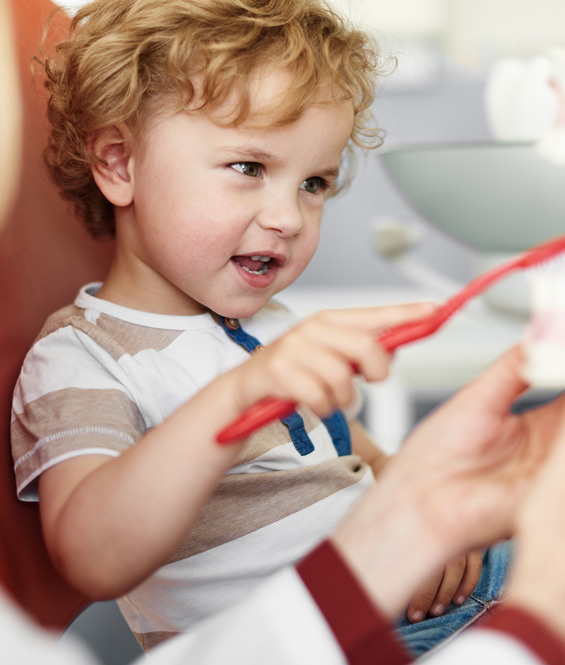 Frequently Asked Questions
When should I bring my baby for their first dental appointment?
You should bring your baby for their first appointment shortly after their first baby teeth emerge. This lets us check their development to make sure their teeth are growing correctly. It also helps your baby get comfortable with going to the dentist and having their mouth examined.
Is it safe to put juice in a bottle or sippy cup?
Juice can be a nice treat for your child, but it can also cause tooth decay. If you do give your child juice, give them a bottle or cup of water as well. The water will help keep their mouth clean and prevent cavities.
When should I start brushing my baby's teeth?
You can start cleaning your baby's mouth and gums with a soft cloth or baby toothbrush as soon as they're born. When they begin teething, you can start using a "smear" of baby toothpaste to clean their teeth. Once they have their baby teeth, you can start letting them brush their teeth themselves with your help.
Related Videos