Welcome to West Coast Family Dental!
Our team can help you enjoy a healthy and happy smile for a lifetime! We're a friendly dental practice that is committed to providing optimal care.
Our Services
We can provide you with specialist care for almost any dental health issue, all under one roof. Take a look at some of the services we offer. We look forward to your next visit!
View all services
Image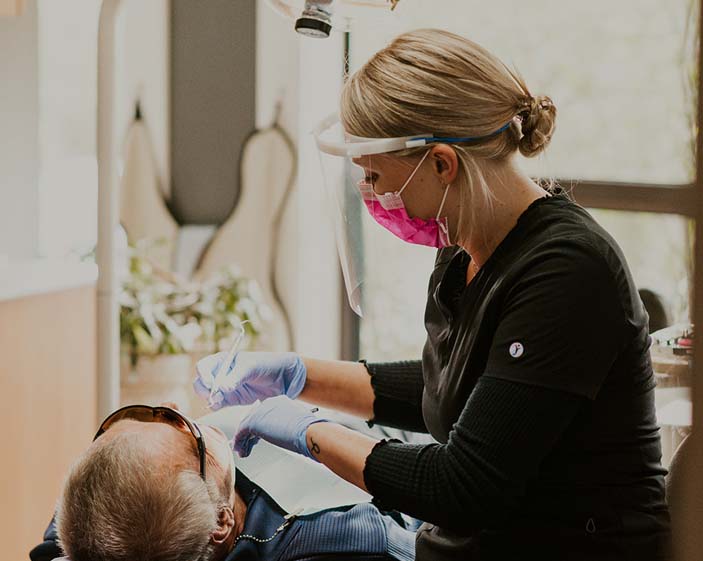 The West Coast Family Dental Centre Team